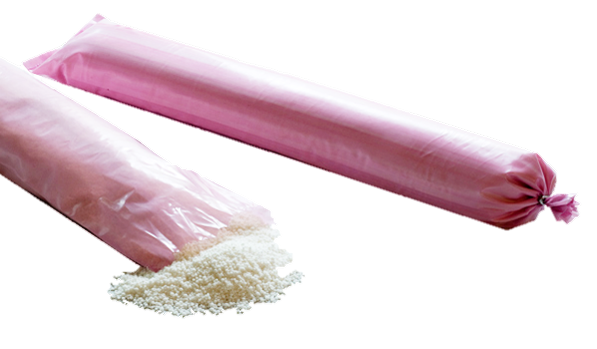 Anfo
Anfo

Anfo explosive mixtures are practically two-component systems that consist of porous ammonium nitrate and fuel oil. Because of their simple content it is one of the safest explosives for production, transport and handling.
The mixture has balanced oxygen balance and it decomposes in such a way that there are no toxic gases in explosion. Bulk completely fills the borehole, so the explosive energy is more efficient and it has a better impact on the blasting effects. Blasting performances of ANFO are enhanced by using the right initiator, which ensures the maximum detonation velocity with complete energy transfer. They cannot be used for mining in boreholes with water and in mines where methane and explosive coal dust can appear.
They can be initiated with boosters or other primary explosives.

Anfo J.1 is adapted for mechanized loading of boreholes in underground mining and pneumatic loaders are produced for its use.

Anfeks PP is cartridged ANFO explosive mixture, intended for surface mining. It is packed in polyethylene packaging with the diameter of 60-90mm.