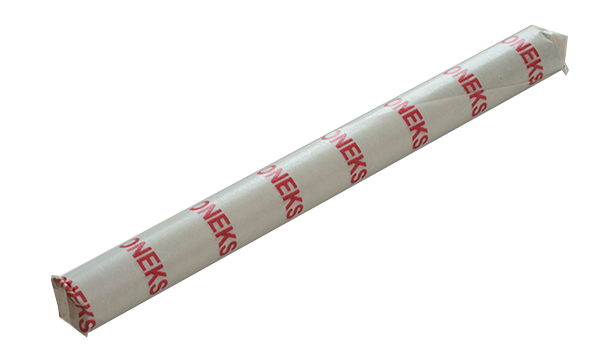 Powder explosives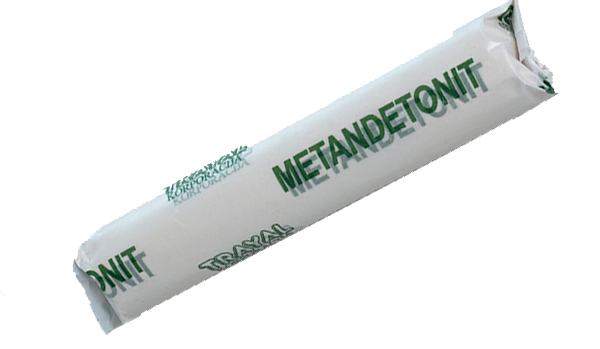 Permitted explosives
Emulsion explosives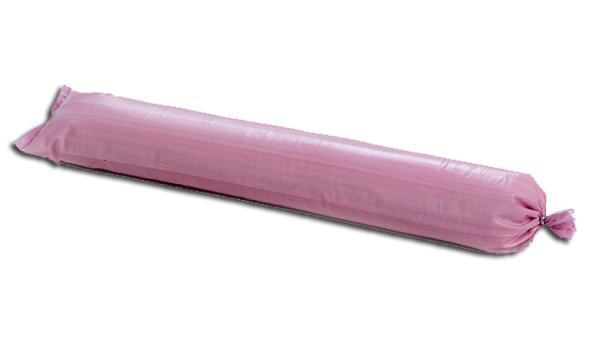 Water gel
Powder explosives

Amonex 1-4, Amonal and Amonal intensified are powdered TNT and ammonium nitrate based explosives. They are explosives safe for handling and transport because of their low sensitivity to impact and friction and they are also environmentally friendly. They are not sensitive to low temperatures and do not freeze. They can be used for mass blasting in surface and underground mining, for soft to very hard rock blasting, where methane and explosive coal dust are not present. They are initiated with traditional means for initiating: mining cap, electro detonators, non-electric system of initiation and detonating cord. Due to their poor water resistance they are used for blasting in dry and damp boreholes, and they are suitable for blasting in boreholes with water.
Products are available in diameters of 28-230 mm. Apart from standard calibers and explosive charge weight, cartridges of other dimensions and weights are also produced at buyers` request. At buyers` request, Powdered explosive is also produced for special purposes, contour mining and with the diameter of 17-28mm as well as a water resistant variant of this explosive.

Nitrex (Nitrol) is commercial powder explosive without TNT, intended for the blasting of medium and soft rocks in mining, construction, forestry, agriculture and quarries. It is packed in cartridges with the diameter 50mm and bigger ones. It cannot be used in mines where methane and coal dust are present. It cannot be used in boreholes with water. Initiation is carried out with a mining cap.

Permitted explosives

Metadetonit 1 and Metadetonit 2 are powdered methane permitted explosives. They are TNT-based with inert salts which are added with the aim of preventing the self-ignition of an explosive mixture in pit air. This type of the explosive is used in mines where methane and explosive coal dust are present. Products of detonation do not contain toxic gases. They are sensitive to water.

Emulsion explosives

Demulex 3M is a cartridged emulsion explosive whose density is regulated with glass microballons. The basis for emulsions is a stable non-explosive emulsion matrix, which is made on the basis of classic oxidant-fuel system. It is suitable for blasting any kind of rocks. It is easy to initiate with blasting cap, electro detonators or non-electric system of initiation. Demulex has high detonation velocity and detonating pressure, as well as excellent water resistance.

Water gel

Detonex is a type of explosive which, thanks to water and favourable plasticizers-thickeners, has plastic consistency, high density and excellent water resistance, so it can be used in boreholes with water. Since it contains water, sensitivity to friction and impact is significantly lessened, which makes it safer for transport and application. It is not sensitive to classic initiation devices, so it could be initiated with boosters or cartridges of common explosive. It is used for very hard rock blasting in open pits, but it cannot be used in underground mining. This type of explosive is produced in polyethylene hoses with the diameter of 60-120 mm.