TRAYAL Corporation offers a large palette of respirators for protection of respiratory organs. The assortiment comprises protection in the most hard operating conditions, with contaminants detrimental to the human health. The use of respirators is conditioned by the amount of oxygen in the inhaled air of minimum 17% by volume.
M-731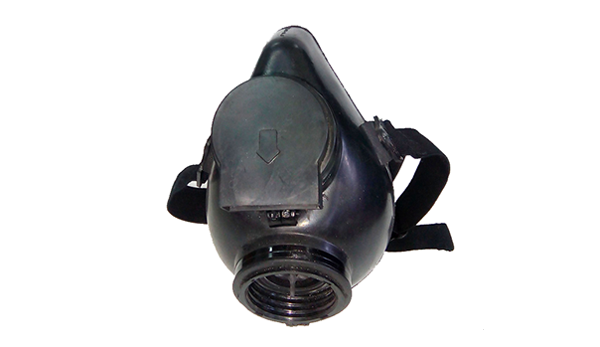 PM-1
M-731

M-731 is intended for protection in textile industry, food industry etc. It is comfortable to use, with small breathing resistance. It provides protection against non-toxic dust of particle size ranging from 0,3 to 0,5 microns.
This respirator is available in three sizes: S, M and L.

PM-1

Half mask-PM 1 is intended for respiratory protection against toxic gases, vapors and particles. Half mask is made of synthetic rubber and its structure ensures tightness and conformity to wear. It has fitted plastic connectors for exhalation valve and filter ports (Threaded according to EN148-1) with inhalation valve. Fixing this mask to the head of the user is done using a system of elastic bands.
The quality of the mask in accordance with SRPS EN 140.