TRAYAL Corporation is a big manufacturer of rubberized textiles intended for the making of certain products or for larger purpose.
Cotton (PAM), polyester (PES), polyamide (PA) and other synthetic fabrics are used for textiles, and natural or synthetic materials are used for coating (rubberization).
The most famous products from this programme are the following:
– conveyor belts
– membranes
– multipurpose rubberized textiles.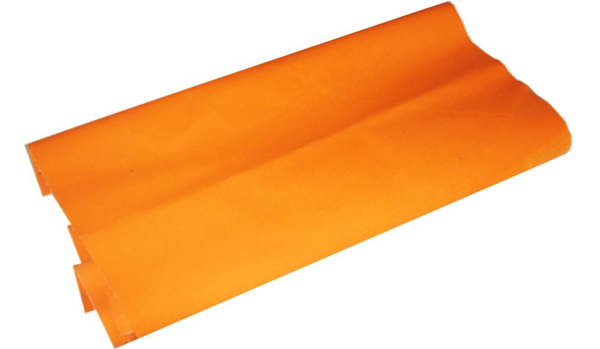 Multi Purpose Rubberized Textiles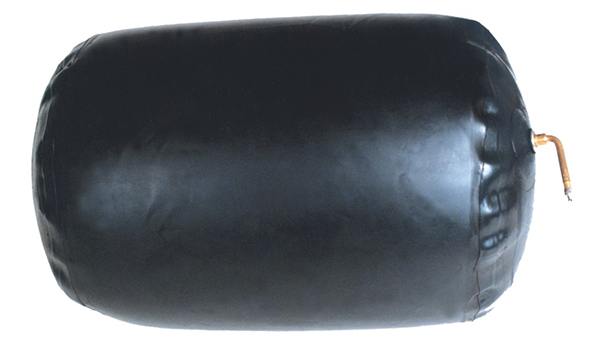 Membranes for Expansion Vessels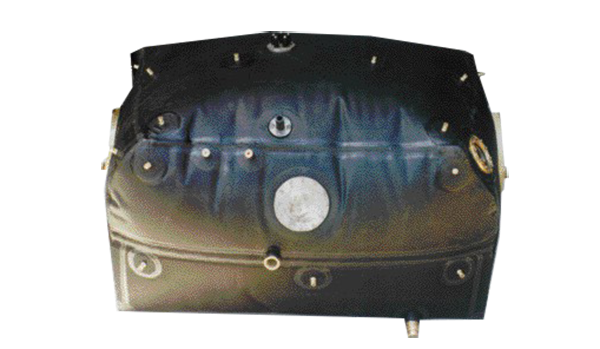 Flexible fuel tanks
Multi Purpose Rubberized Textiles

TRAYAL Corporation offers a large palette of rubberized textiles for the making of products in chemical, textile, oil and food industry, for water tanks and vessels, for protective clothes etc.
Rubberised Fabrics For The Needs Of Healthcare (Hospital sheet)
Purpose
Rubberized fabric for medical purposes is used primarily for making Hospital bed sheets as well as for making aprons.
Technical Characteristics
Technical characteristics of rubber-coated fabric in accordance with SRPS G.C8.011: 1976.
Rubberized fabric is made of cotton fabric with double-sided coating from hot vulcanized rubber compounds.
Rubber compound is based on a combination of natural and synthetic rubber.
The surface weight of rubber-coated fabric is at least 350 g/m2, and the total mass of rubber debris at least 220 g/m2
Tensile strength of rubberized fabric:
- In the basis direction ..................... 400 min N/5cm
- In the weft direction ..................... 350 min N/5cm.

Cleaving rubberized fabric:
- Basis .................................... 20 min N / EPR.
- Weft .................................... 15 min N / EPR.


Membranes for Expansion Vessels

They are made of rubber foil and only at the buyer's demand. They are available in different shapes and sizes.

Flexible fuel tanks