The Technical Goods Plant uses the entire range of base elastomers in making recipes for parts used for the automotive industry. In selection of the material, the most crucial things are product functioning, as well as chemical, thermal and mechanical effects in exploitation. As a rule, products for the automotive industry can be made for almost any practical purposes at temperatures ranging from -50ºC to +120 ºC by using all possible combinations of elastomers obtained from processing technologies.
In the previous years TRAYAL Corporation has manufactured the complete program of automotive parts for ZASTAVA passenger cars (products made of pure rubber and of rubber-metal).
The production programme includes spare parts for za GOLF II and GOLF III:
– Lining for homocinetic joint II and III,
– Oil lining, long, for GOLF II and GOLF III
– Cuff of homocinetic joint FIAT PUNTO
In our production program there are also UNIVERSAL FLOOR mats which are built into all types of vehicles by simple cutting out of the grooves. The complete set consists of the front left floor mat ,the front right floor mat and the two rear floor mat . They can be both as a single piece.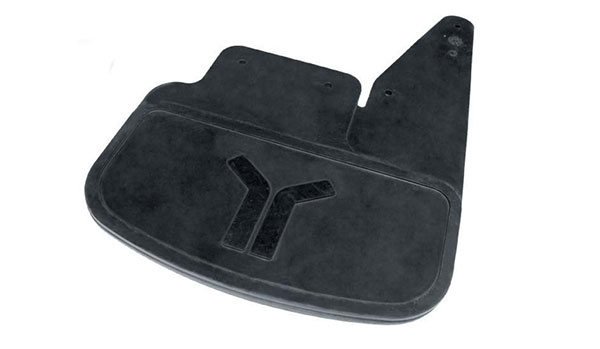 Wheel sprocket (127951)
Sealing rubber (137208)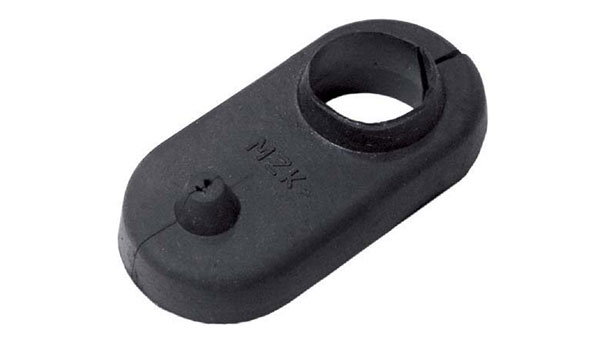 Seal (146761)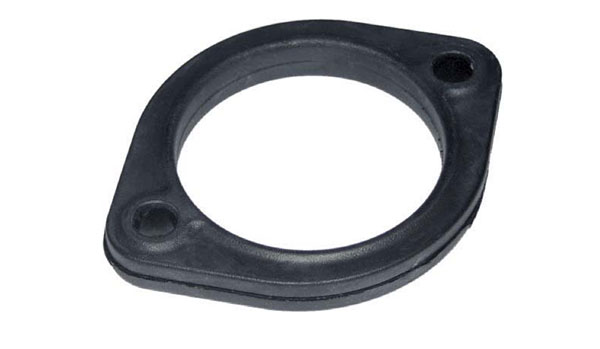 Seal (354225)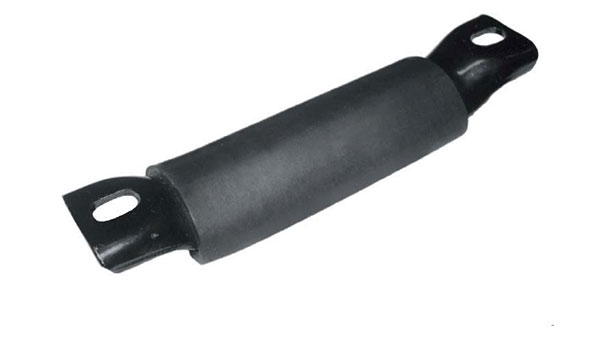 Traverse (58727)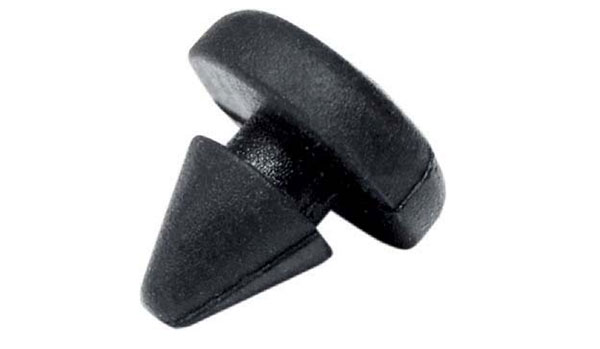 Spacer plug (141960)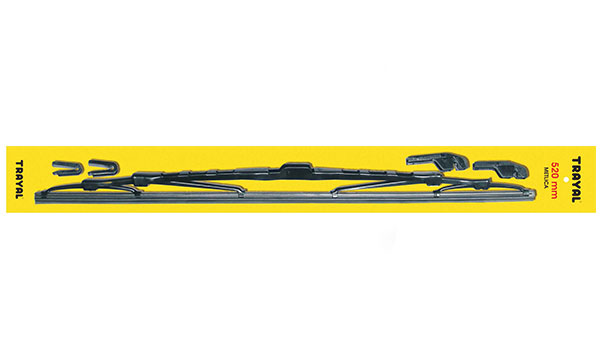 Wiper blade 520 (397059)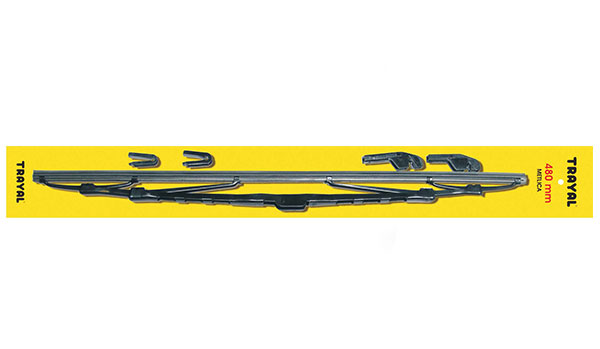 Wiper blade 480 (397042)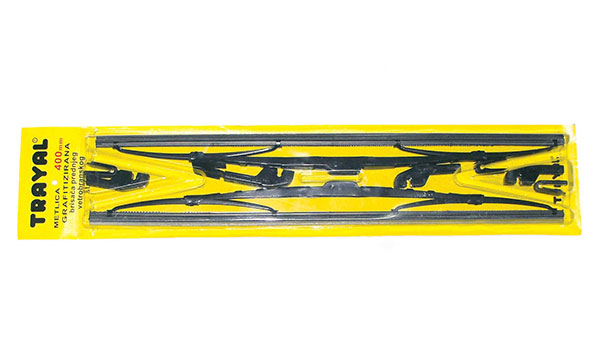 Wiper blade 400 (154161)
Wiper blade 340 (154179)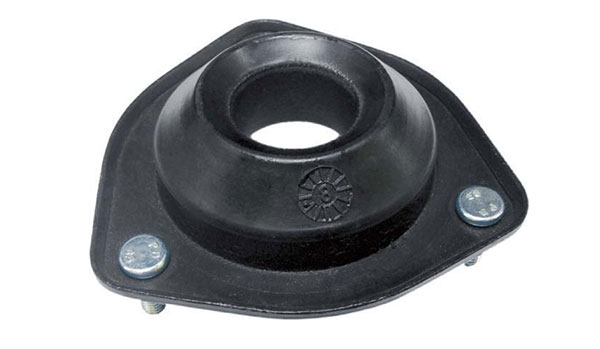 Set of elastic support (16410)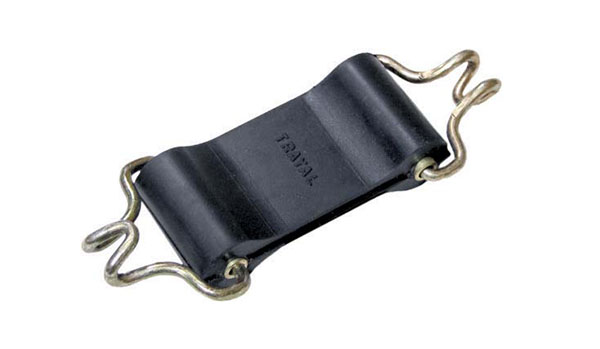 Pipe bracket strip assembly (194464)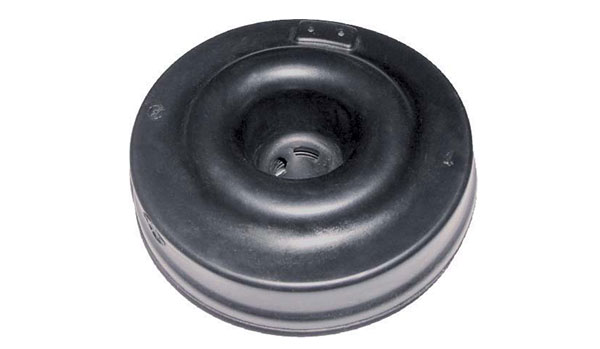 Rubber shield (104752)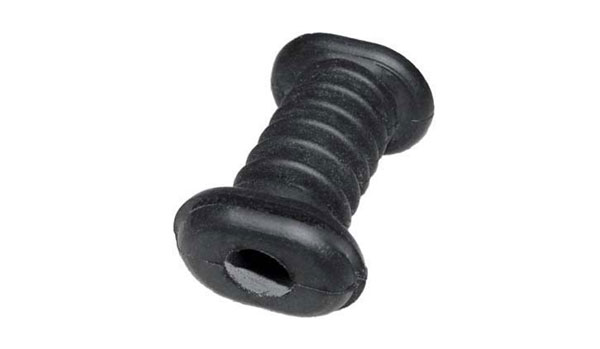 Rubber for passage (102814)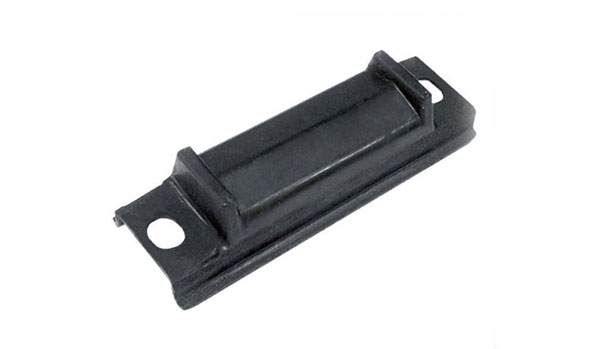 Flexible support, complete (109793)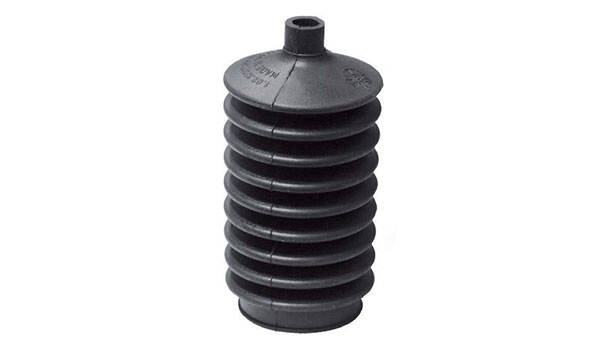 Oil packing (160689)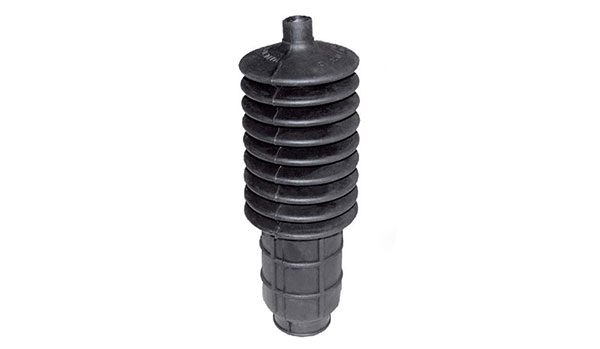 Oil packing (160663)
Protective oil cap (160697)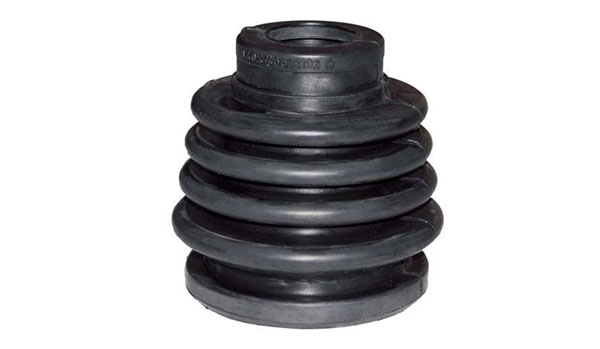 Protective oil cap (160671)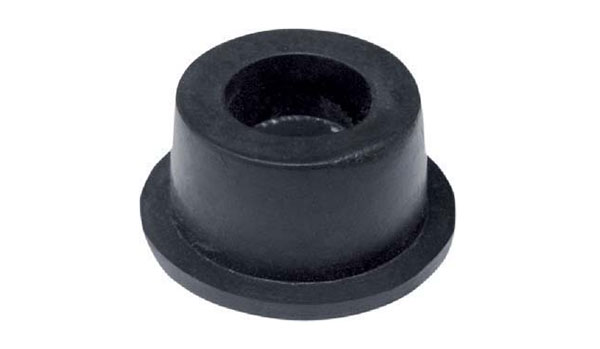 Fuel pump seal (162750)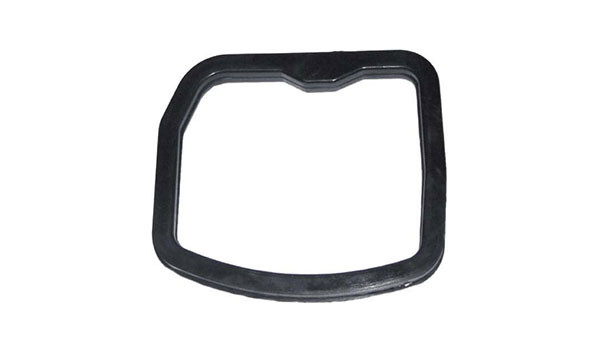 Muffler seal (141952)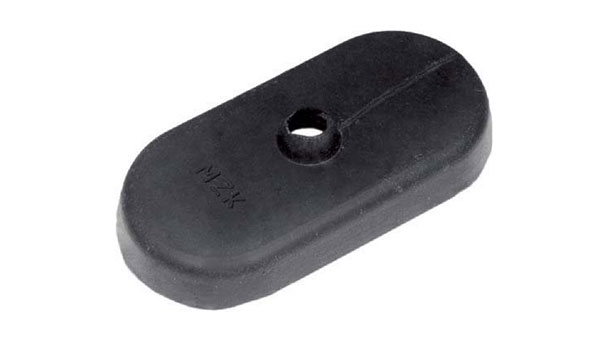 Seal (139170)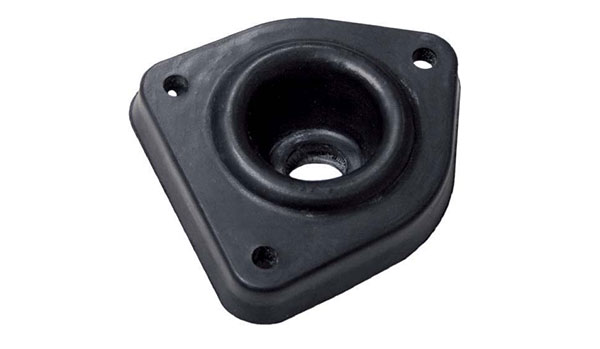 Seal (139188)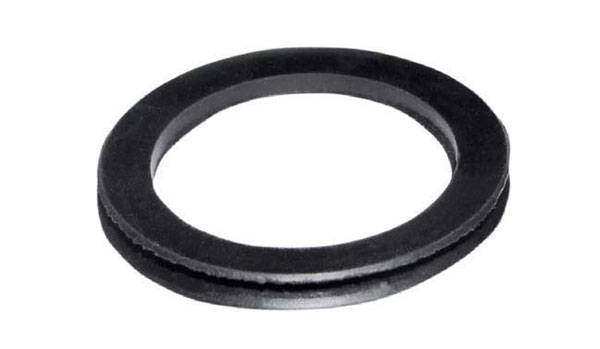 Seal (137190)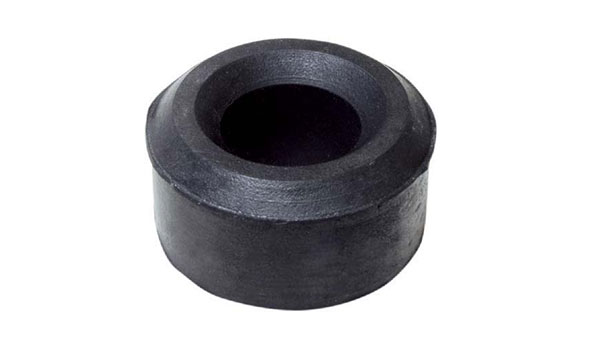 Oscilating shoulder rubber baffle (167510)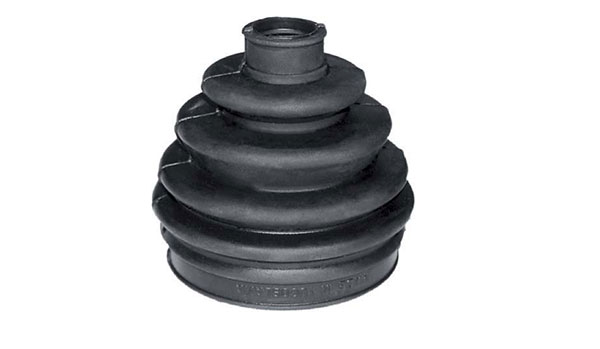 Homokinetic joint liner (158188)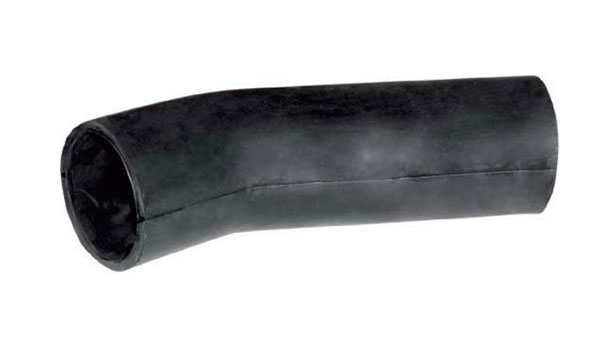 Fuel tank connection sleeve (83626)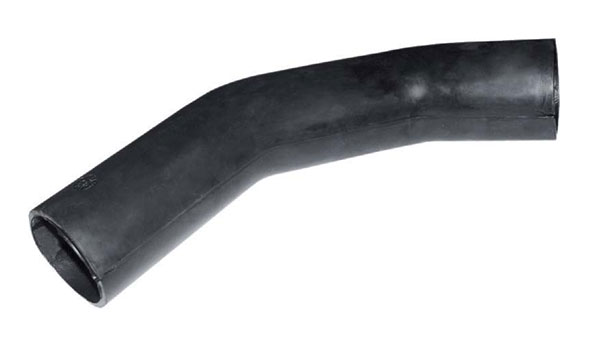 Fuel tank connection sleeve (58701)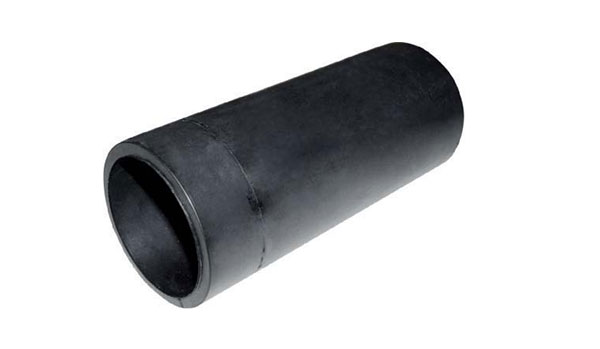 Fuel tank connection sleeve (102806)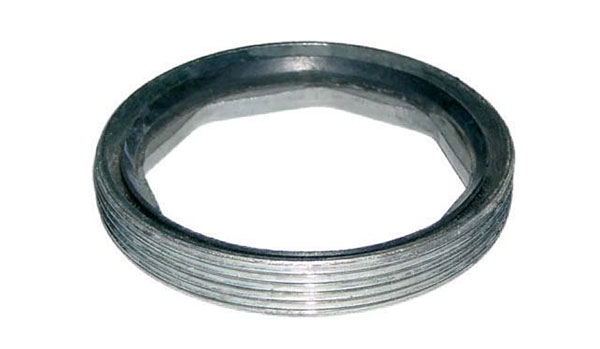 Ring, complete (158113)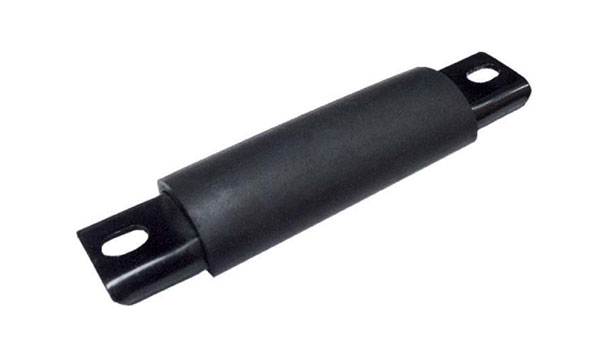 Retaining barrier, complete (10074)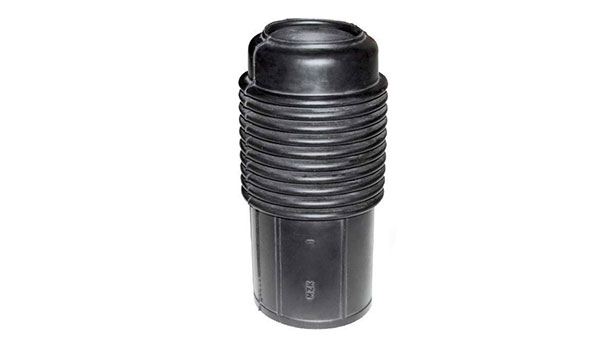 Dust shield absorber (153122)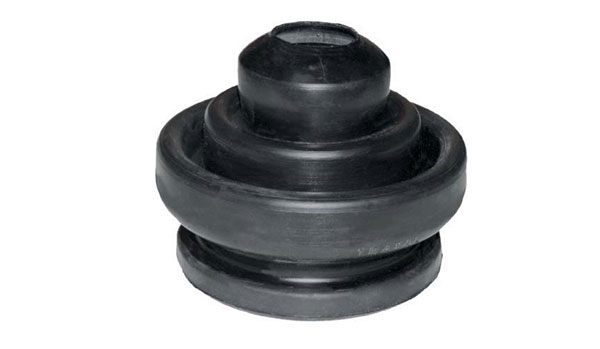 Axle shaft protective cap (167528)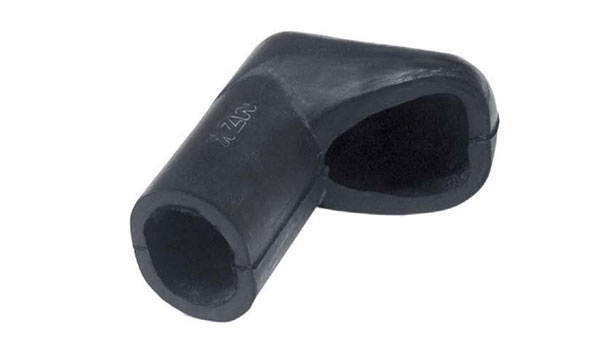 Cap (139097)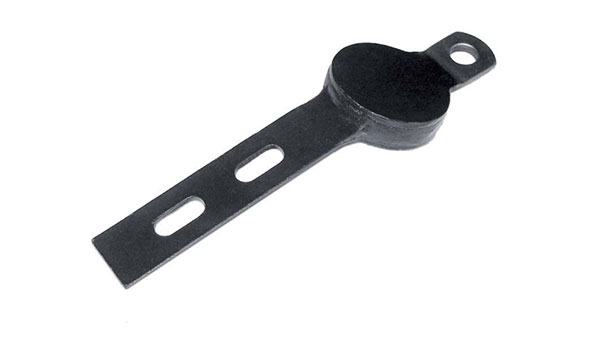 Flexible rod (142067)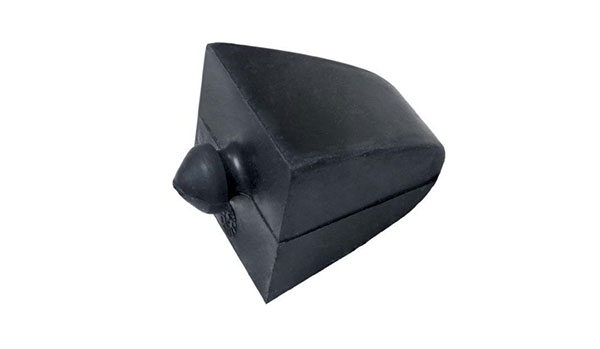 Flexible baffle (63008)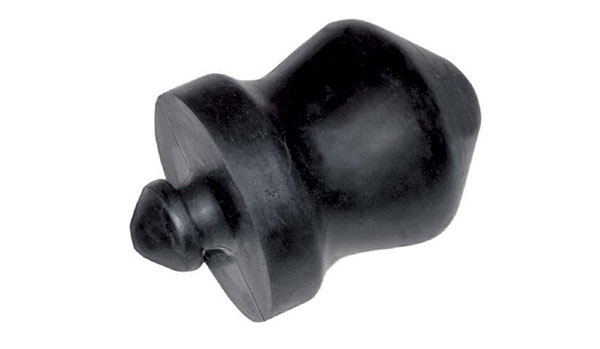 Baffle (58693)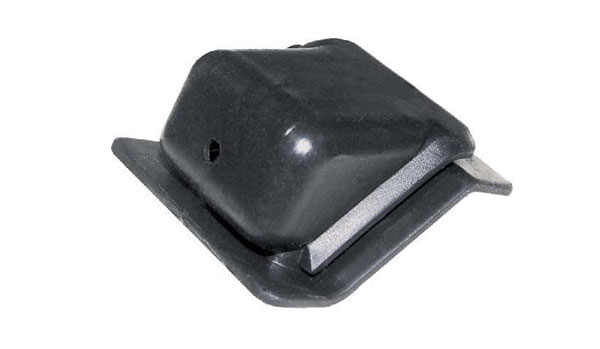 Control push-batton pad (102822)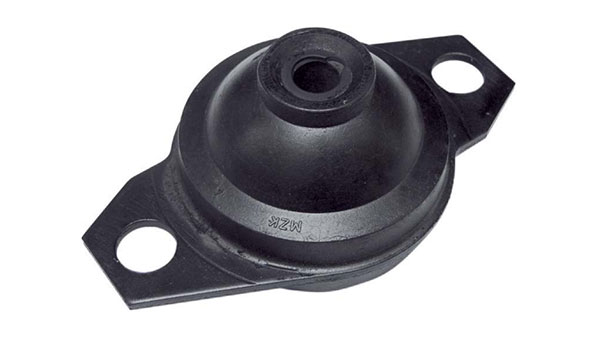 Flexible support assembly (311415)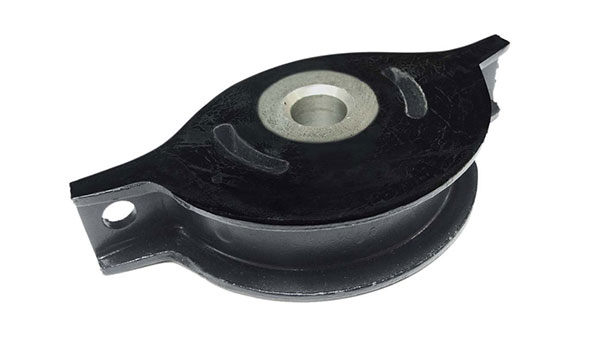 Flexible support assembly (109868)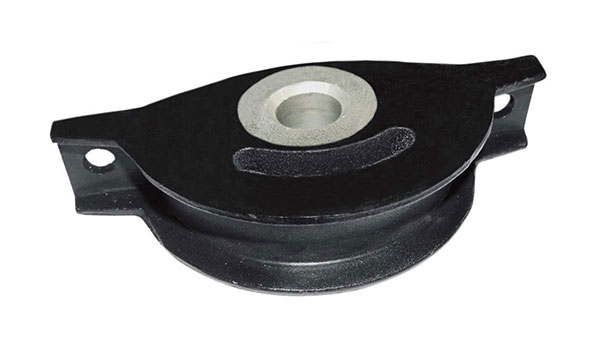 Flexible support assembly (109884)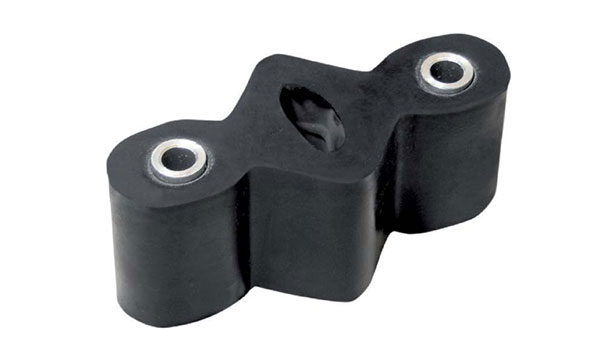 Flexible support assembly (10090)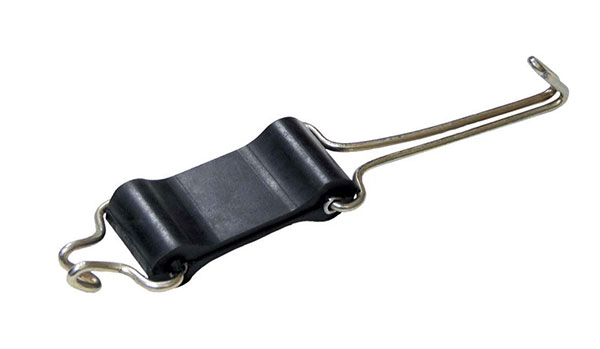 Exhaust retaining belt (179580)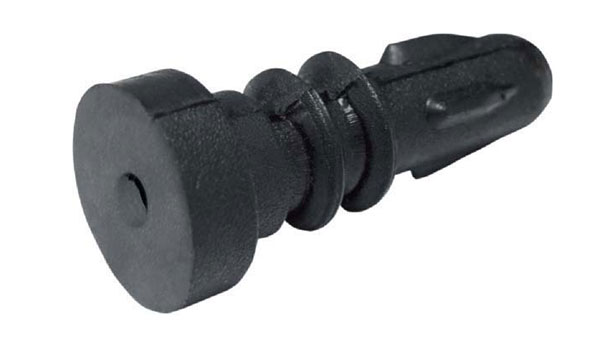 Dipstick seal (156308)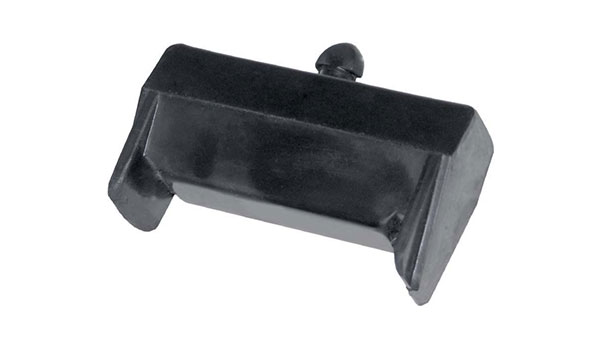 Flexible baffle (10058)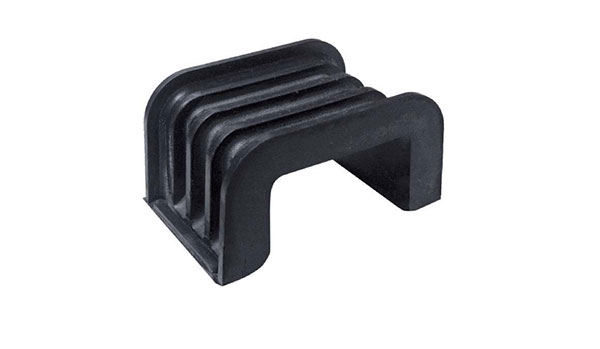 Flexible lower radiator support carrier (139162)
Flexible support (145326)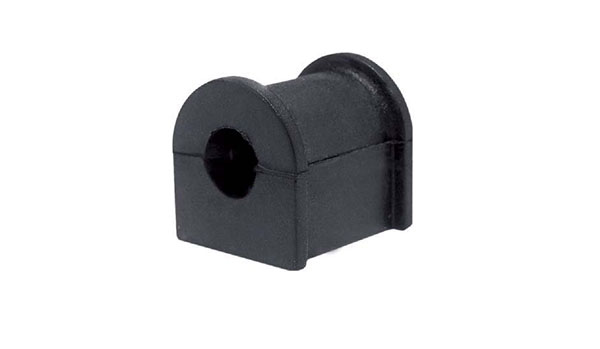 Flexible bush (137216)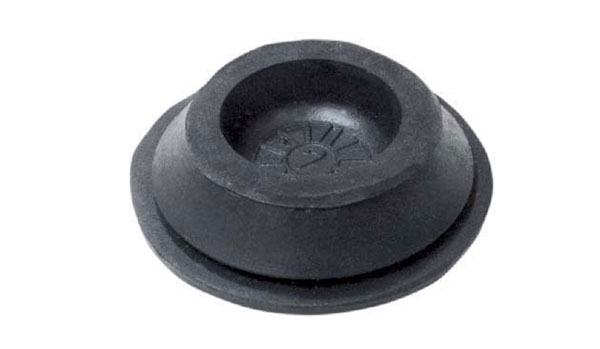 Closing plug (108282)
Baffle (10041)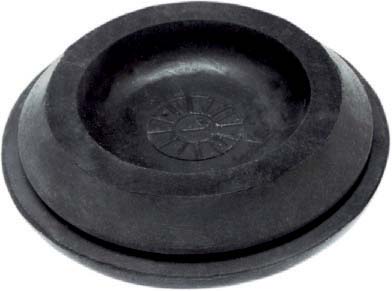 Closing plug (108274)
Wheel sprocket (127951)

Sealing rubber (137208)

Seal (146761)

Seal (354225)

Traverse (58727)

Spacer plug (141960)

Wiper blade 520 (397059)

Wiper blade 480 (397042)

Wiper blade 400 (154161)

Wiper blade 340 (154179)

Set of elastic support (16410)

Pipe bracket strip assembly (194464)

Rubber shield (104752)

Rubber for passage (102814)

Flexible support, complete (109793)

Oil packing (160689)

Oil packing (160663)

Protective oil cap (160697)

Protective oil cap (160671)

Fuel pump seal (162750)

Muffler seal (141952)

Seal (139170)

Seal (139188)

Seal (137190)

Oscilating shoulder rubber baffle (167510)

Homokinetic joint liner (158188)

Fuel tank connection sleeve (83626)

Fuel tank connection sleeve (58701)

Fuel tank connection sleeve (102806)

Ring, complete (158113)

Retaining barrier, complete (10074)

Dust shield absorber (153122)

Axle shaft protective cap (167528)

Cap (139097)

Flexible rod (142067)

Flexible baffle (63008)

Baffle (58693)

Control push-batton pad (102822)

Flexible support assembly (311415)

Flexible support assembly (109868)

Flexible support assembly (109884)

Flexible support assembly (10090)

Exhaust retaining belt (179580)

Dipstick seal (156308)

Flexible baffle (10058)

Flexible lower radiator support carrier (139162)

Flexible support (145326)

Flexible bush (137216)

Closing plug (108282)

Baffle (10041)

Closing plug (108274)