In this area we produce a large number of rubber and rubber-metal items for buses and trucks:
– RUBBER JOINT Ø 70mm
– RUBBER JOINT Ø 62mm
Rubber joints for trucks are made from rubber compound based on NR elastomers. They are of two different types of hardness and are available in two sizes. They are to meet the torsion rigidity of the bridge (platform) guide
– RUBBER BALANCE BARBELLS and
– HOOD HOLDER .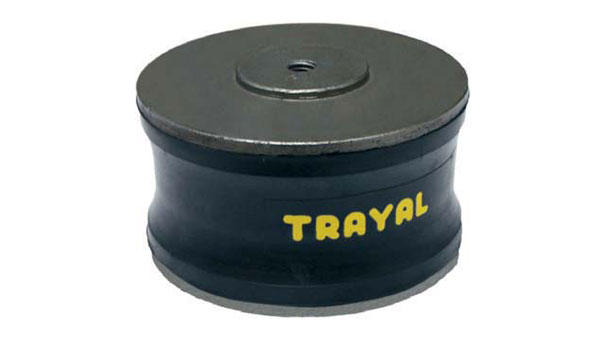 Flexible rubber support
Balancing bar rubber (158170)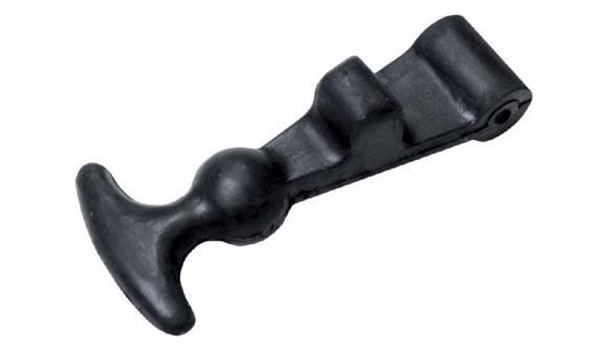 Rubber retainer for the hood (71282)
Flexible rubber support

Balancing bar rubber (158170)

Rubber retainer for the hood (71282)