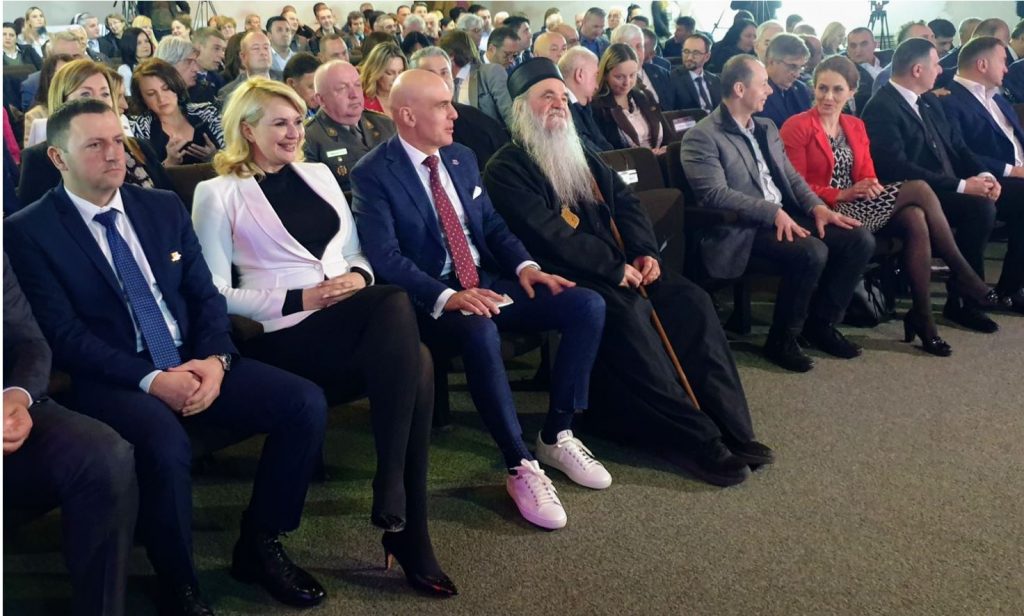 Trayal Corporation employed 153 new workers and they were officially handed a work contract today at the ceremonial academy on the premises of the company. In this way, the company symbolically, marked its 133 years of existence in a way that contributes most to the development of the community.
"The year 2021 was historical for us, with sales volume of over 50 million euros. It represents the peak of the revitalization process that began eight years ago, during which the sales have increased by more than 200 percent," said Milos Nenezic, General Manager of Trayal Corporation.
This exceptional result was preceded by an unsuccessful privatization, in which this economic giant was brought to the brink of bankruptcy. The current management took over the company with over 100 million euros in debt and a mortgage on all of its four factories.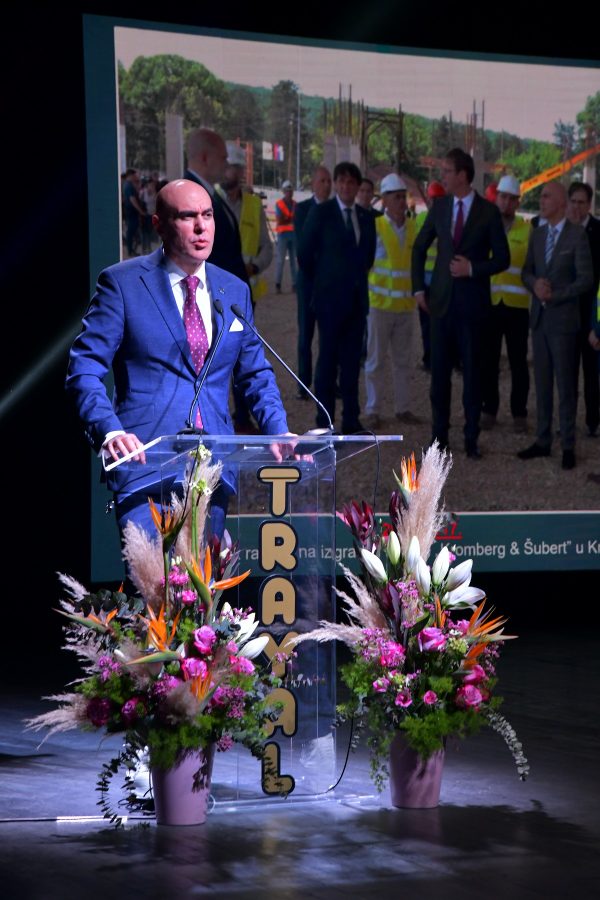 "Today we can say that we have completely paid off our debt in full, as of today Trayal Corporation has no mortgages, no loans from the banks. There is no strong country without a strong economy, and there is no economy without strong companies, such as Trayal Corporation, which has been a pillar of Serbia for more than 130 years," Mr. Nenezic said.
Trayal Corporation, as one of the largest companies in the Rasina District, strives to be the pivot of economic and social life. The company does its best to spend most of the generated income in the local community and with partners from the immediate environment, and also leads an active employment policy.