Trayal Corporation celebrated Foundation Day on June 16 at a modest ceremony held in the newly opened Obilicevo Factory in Jasikovac.
Foundation Day was established on the date that King Alexander laid the foundation stone for the construction of Gunpowder Plant on June 16, 1889.
After 153 new workers received an employment contract in March of this year, when the business results (which have been the most successful since the establishment of Trayal Corporation) were also announced, Foundation Day was modestly celebrated by consecrating the Church of Elijah the Prophet.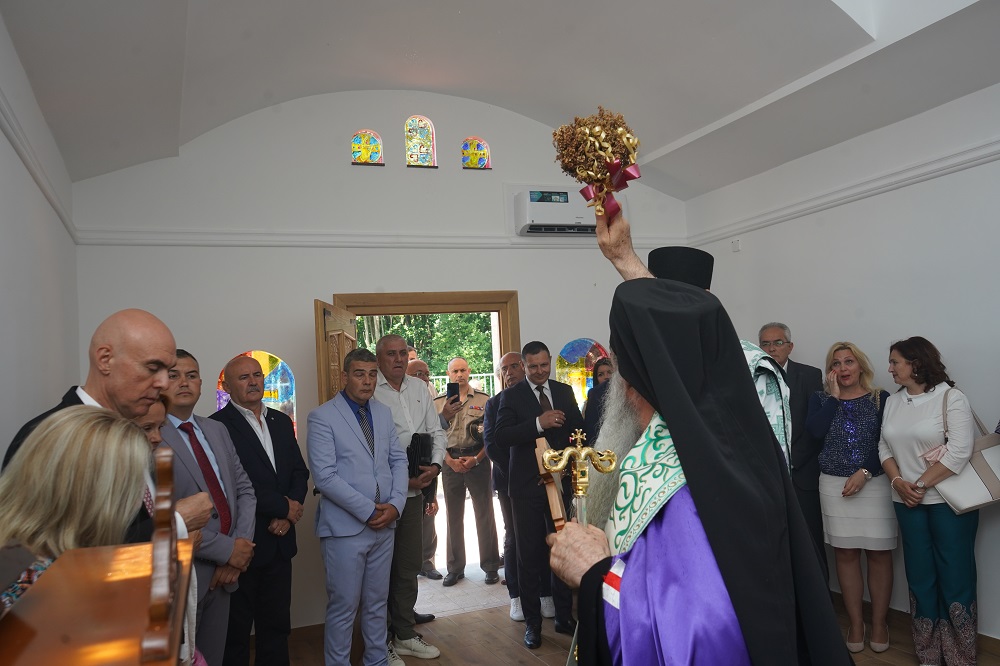 Saint Elijah is the patron saint of the Factory of Explosives, Pyrotechnics and Chemicals of Trayal Corporation, within which Obilićevo Factory in Jasikovac, which was opened last year, works.
The act of consecration of the recently built Church of Elijah the Prophet was performed by His Eminence the Bishop of Krusevac, Mr. David, with the clergy of the Eparchy of Krusevac.