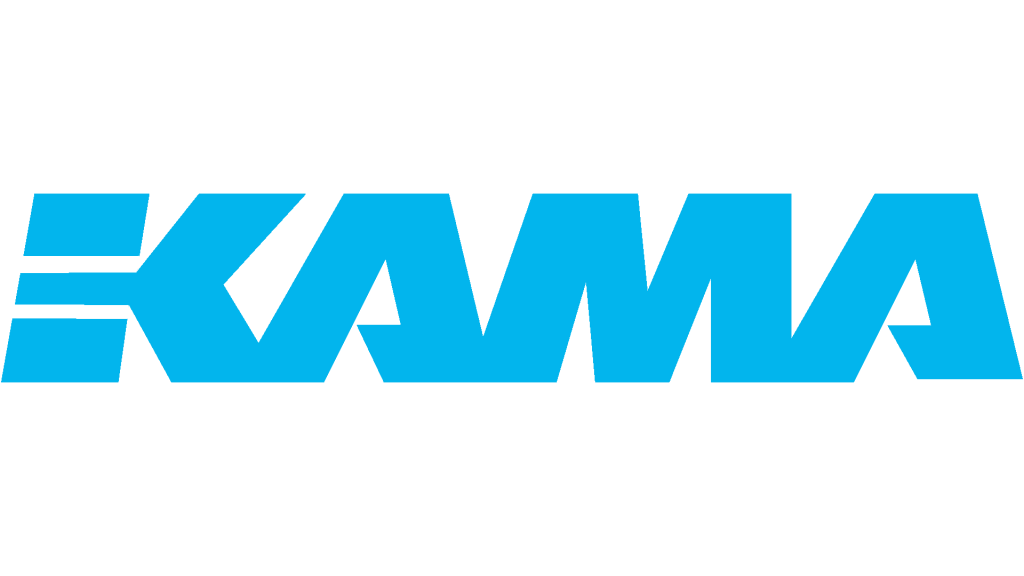 Authorized dealer and distributor for Russian KAMA Tyres
Dear Sirs,
If you are interested in the offer of KAMA Tyres, please send your inquiry to the following
email: tyreexport@trayal.rs
Your inquiry will be processed as soon as possible for the purpose of establishing business
cooperation.

EXPERIENCE. DEVELOPMENT. LEADERSHIP
KAMA is the largest Russian tyre manufacturer, and its production program contains:
Passenger tires;
Truck tyres (for trucks and buses), from 20 inches to 17.5 "- 22.5" tubeless tyres;
Light-truck tyres
KAMA has the capacity to produce more than 14 million tires per year and it is constantly
working to increase production capacity and develop new dimensions in accordance with
the requirements and needs of the market.
There are over 100 different models of tyres in their product range, which are recognized
on the market to be of high quality, reliable and popular with users.
The manufcture of tyres is done on the most modern production lines, by using the
technology of the world's leading manufacturers and according to the unique technology.
Tyres are manufactured in accordance with international quality standards. KAMA Tyres
combines all the highest levels of safety and comfort during driving.
As a result of the constant development, we have obtained products that provide the driver
with exceptional comfort regardless of the weather and other conditions on the road.
The natural ingredients used in the manufacture of tyres give them the necessary
softness, while the synthetic materials give them strength and elasticity. In this way, tyres
meet the highest expectations of the driver. On the one hand, tyres provide a high level of
comfort, and on the other hand, their resistance to wear is long enough in order for them to
have a long service life, whereby the tires can serve their owner for several seasons
without losing their unique properties.
Truck tyres are a high-tech and high-quality product which is in great demand among
major carriers.
The unique composition of the rubber compound provides higher mileage, as well as high
tyre strength and fuel savings. Truck tyres are made in a capacity of 1.5 million tyres per
year, in modern plants that do not exist in Europe and Asia. The product range is wide and
includes over 70 standard sizes from R17.5 to R24.
The special construction of tyres provides strength to the hull structure and reduces rolling
resistance. The special composition of the pressurized layer ensures stable tyre pressure,
which in turn leads to even wearing of the tread and economical consumption of fuel due
to reduced rolling resistance.
An extra layer of steel construction improves carrying capacity and protects tyres from
overheating under maximum load. The tread protects tyres from premature wear and
breakdown when used on poorly paved roads. The new KAMA truck tyres cover a large
mileage – from 250,000 to 300,000 kilometers in the first cycle owing to the optimal depth
of the tread.